News & updates
Clive won the Rural Business Awards 2019 Triumph Over Adversity for his ability to adapt and learn new skills, from being a forester with a chainsaw, to becoming a successful businessman.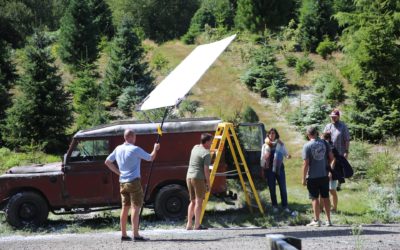 August 2020 - snow was sieved around, models scooted about in jumpers and heavy coats for the Fat face winter clothes shoot. Our engineer Robin's Landrover featured as a centrepiece for some cool...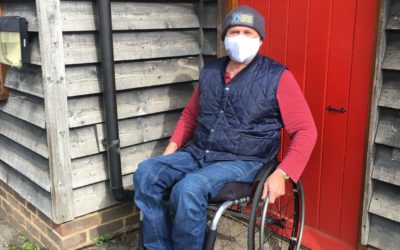 During this time we will be asking you to all to be patient & to follow the Government Guidelines so as to keep the farm Covid Safe.   Customers are requested to wear masks in the yard and shop....